Holly Gift Tag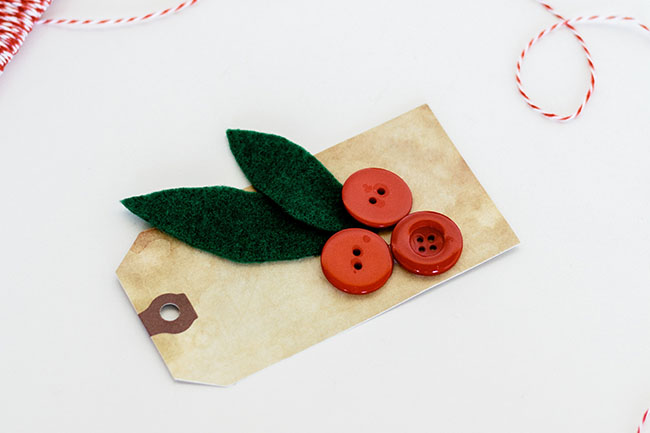 This charming little tag is the perfect touch on homemade baked gifts or a simply wrapped package. They also make wonderful place setting markers at your holiday feast! Just tie around the napkins or utensils.  No tag will be exactly the same as you use your own trim pieces and write your own Scripture or greeting. Make it fun and let your littles help with the design!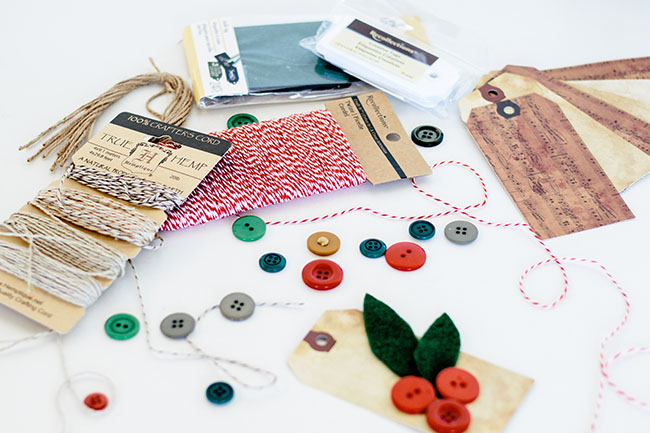 Materials:
Tags (cut from art paper, cardstock, old Christmas cards, or ready-made blanks)
Twine
Felt (wash it first to get extra-fuzzy texture if desired)
Buttons (old or new)
Craft glue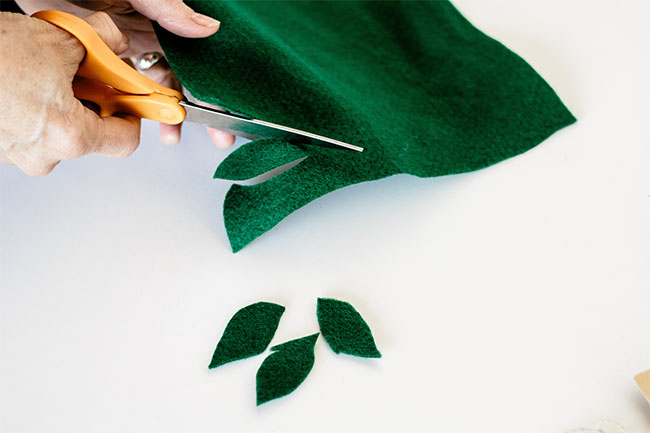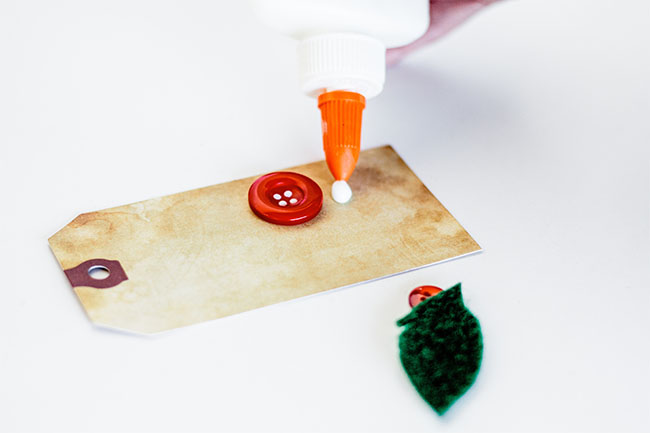 Instructions:
Choose buttons and felt colors to match your package or item.
Cut small leaves from the felt; position onto the tag and glue in place.
Glue on buttons to form holly and berries (optional).
Tie twine to the top.
Address and attach to gift!
You can also download printable Virtue gift tags here:
 http://31d71871a5d6edbbbfb0-a96ee7b0515c896f08e9a755e3f74887.r71.cf1.rackcdn.com/GiftTags_PRINT%255b2%255d.pdf