Grew Up Loved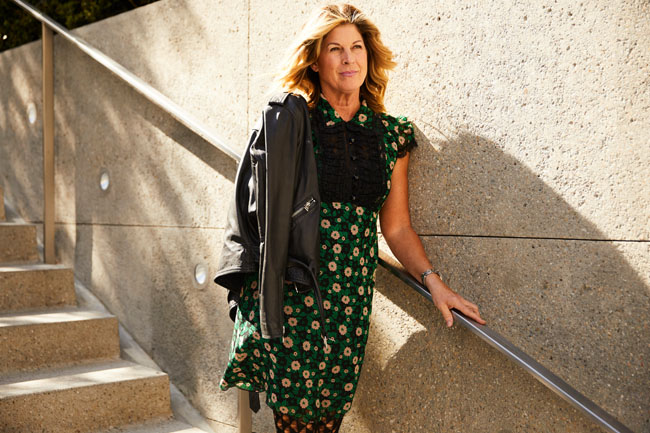 Grew up loved. This phrase on the front of a Hallmark card got me thinking. Did I? Yes. Did you?
"Honor your father and mother so that you'll live a long time in the land that God, your God, is giving you" Exodus 20:12 MSG.
I've been thinking more about what this means, beyond finding a card in the aisle at the grocery store. Honor your father and mother. We teach the fifth commandment to small children, but how many adult children need to be reminded that we, too, are commanded to honor our parents? This doesn't apply only to the "little chicks" still living in the confines of their nest. Some would say this is clearly addressed to adults. Adult children, honor your aging parents whose days have been long upon the land, so that your days might be long as well.
At this time of year, we set aside special days for our mothers and fathers. We send cards or take them out for dinner. This year, I am more aware than ever that I am in the final season of having a parent here with me on earth.
Last year, when the time came for my last "I love you" to my mom, I could only think how much I will miss her. The empty rooms of my parent's house remind me that I miss her. I miss her voice, I miss her cards I have saved over the years. All the times she told me, in silent ways, how proud she was of me and that she prayed for me every day. I know she prayed. I see her rocking chair and the little brown leather kneeling pad where she prayed every day, at 4:30 in the morning.
I am grateful for the father I have. How he would come into our room on school mornings, whistling a song to wake us and coax us out from under warm blankets as breakfast was waiting. He would sing to me . . . Katrina Van Winkle, I love you much, your eyes are so blue and your name is so Dutch. I would giggle and blush. Never mind that my eyes weren't blue and there wasn't a trace of Dutch blood in the family.
There is a beautiful, hidden side to my Dad. What some call "still waters run deep." All these small, seemingly insignificant gestures repeated over time that gave me a foundation of security and love.
My mother and father were more than parents in name only. They did their best to teach all five of us kids what really mattered. My father, a strong and gentle man, wasn't one to take the reins spiritually but he did lead us by steady example. He was a hard worker, the most patient of men, a wonderful and thoughtful listener. He was always supportive of Mom's passion to ensure we had a strong spiritual foundation.
Sooner or later, we all come to see that our dads—however wonderful, are flawed. Our mothers, however wonderful, are flawed. We are flawed children. I am a flawed parent. There are no perfect fathers and mothers. So how would the Lord have us obey this commandment to honor our father and mother?
Perhaps your parents are no longer living. Can you honor their memory by speaking of their lives, telling your children about them?
Last year after Mom passed away, my three sisters and I sat around the maple table in the kitchen, drinking coffee and wiping our tears. No one looked at the clock or their cell phones. We stayed with my father, who looked so lonely. We comforted each other, reminding ourselves of the reality of heaven where Mom was now. We took turns sharing memories of her. We honored her.
No, our parents didn't do everything right—so perhaps the way we honor them best is by forgiving them. If you are a parent, you know what it is to fail. We can extend to our parents the grace that we hope our kids will give us one day.
Maybe your parents weren't there for you. Was there a grandparent? A loving step-parent? Perhaps an aunt, a teacher, a youth pastor, a coach? We should honor and express gratitude to those who were there for us.
If you were blessed to have parents that the Hallmark card writers had in mind as they wrote mushy, sentimental inscriptions, you can certainly honor your parents by trying to be that kind of parent yourself. Finding a card for such a parent is easy, but is that really all the Lord had in mind? A card for their birthday, Mother's Day, Father's Day? These small tokens of affection are not sufficient for all the days and years in between.
May we all be reminded of the blessing and privilege we have had in our earthly parents and mentors and do our best to honor them . . . every day.