Luscious Lemon Bars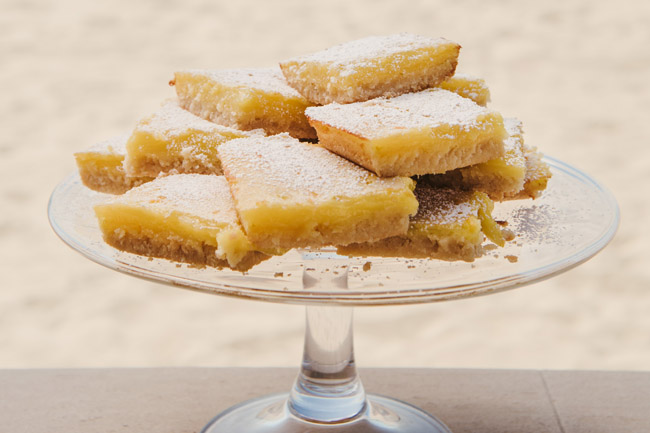 Luscious Lemon Bars
These are a great, cool treat on a hot summer night after the barbeque! Easy to make, minimal time in the oven, and a great, zingy taste to clear the ol' palate. Enjoy!
Prep: 15 minutes. Cook: 40 minutes. Ready to Serve: 55 minutes.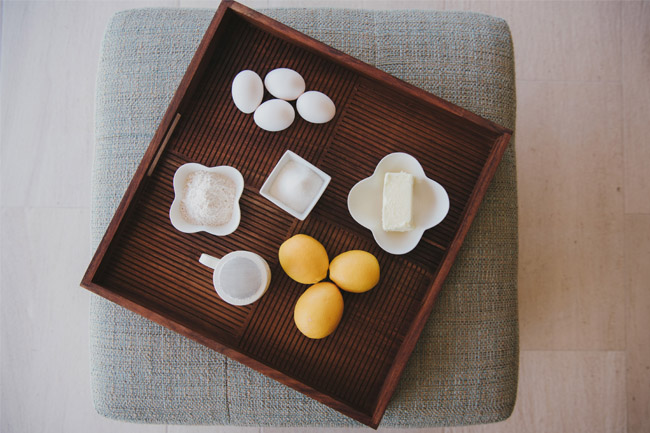 Ingredients for the Crust:
1

cup

butter, softened

1/2

cup

granulated (white) sugar

2

cups

all-purpose flour
Ingredients for the Filling:
4

eggs

1 1/2

cups

granulated (white) sugar

1/4

cup

all-purpose flour

2–4

lemons, juiced (depending on how "tangy" you like it)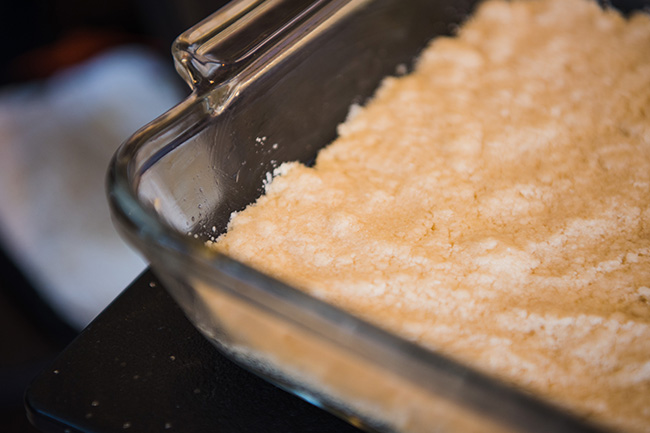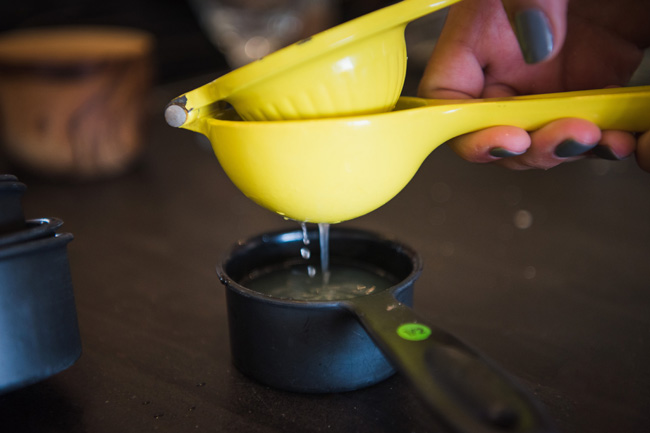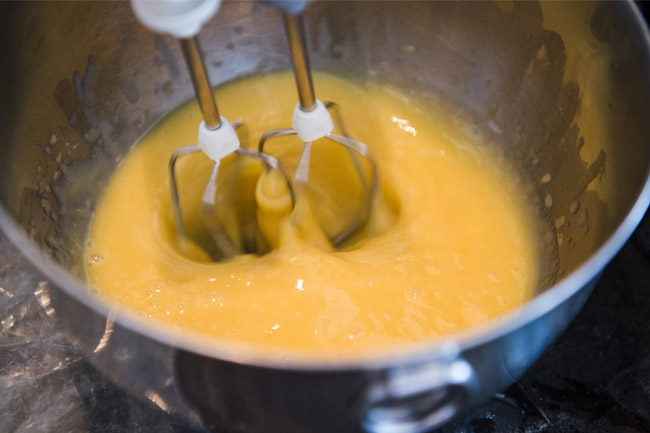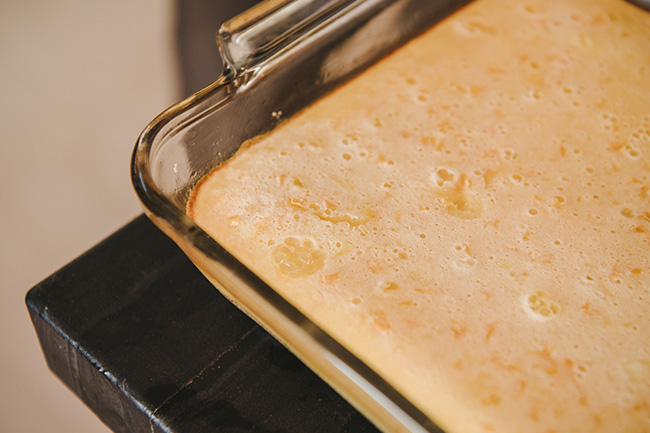 Directions:
Preheat oven to 350 degrees.
In a medium bowl, blend together softened butter, 2 cups flour, 1/2 cup sugar. Press into the bottom of a greased 9×13 pan (I use good ol' butter). Bake for 15–20 minutes until firm and golden. Let it cool while you make your filling.
In another bowl, whisk together the remaining 1 1/2 cups sugar and 1/4 cup flour. Whisk in the eggs and lemon juice. Pour over the baked crust.
Bake for an additional 20 minutes. After the pan has cooled, sprinkle generously with powdered sugar. Cut into uniform 2-inch squares. Enjoy!