Coconut Rose Sugar Scrub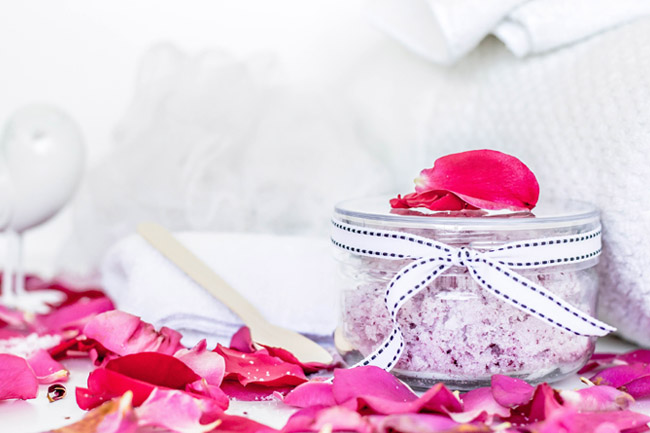 Sugar may not be a healthy choice for our diets, but in skincare, it shines! Sugar scrubs are a natural way to soften, exfoliate and freshen skin without chemicals or stress to your skin or your wallet. Here are two sweet and simple scrubs we love…we think you will too!  (Psst…don't forget Mother's Day is coming up!)
COCONUT ROSE SUGAR SCRUB
This scrub has a sweet, delicate scent that will leave you feeling spa-spoiled!
Ingredients:
1 1/2 cups granulated white sugar
1/4 cup coconut oil, softened to a creamy consistency (or baby oil if you prefer)
12-15 rose petals
You will need a food processor or blender and glass jars or containers of your choice.
How to:
Put sugar and rose petals into your processor and blend just enough to mix.
Blend in just enough oil to get the consistency you prefer. More sugar for a coarse texture, more oil if you prefer a smoother scrub.
Spoon the mixture into a large jar or several small containers.
SWEET LEMON AND AVOCADO SUGAR SCRUB
This sweet mixture of zesty lemon and sugar will leave your skin feeling fresh, oh-so-soft and ready for summer.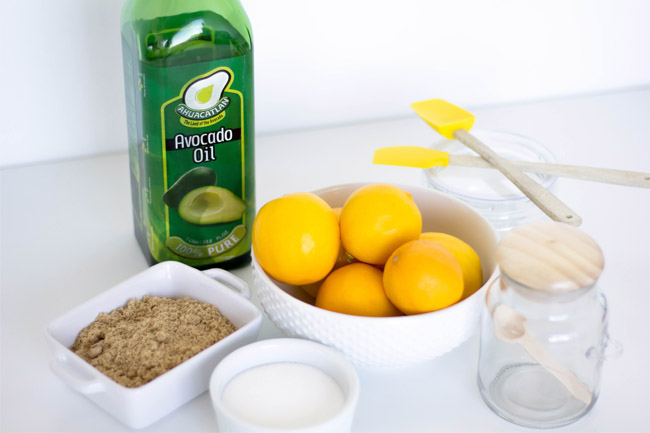 Ingredients:
1 lemon
1/2 cup granulated white sugar
1/2 cup brown sugar
1/4 cup avocado oil
Mix both sugars together in a bowl. Pour avocado oil in and stir well. Squeeze lemon juice into the mixture, adding as much as you like to get the texture you prefer.