Let God Be God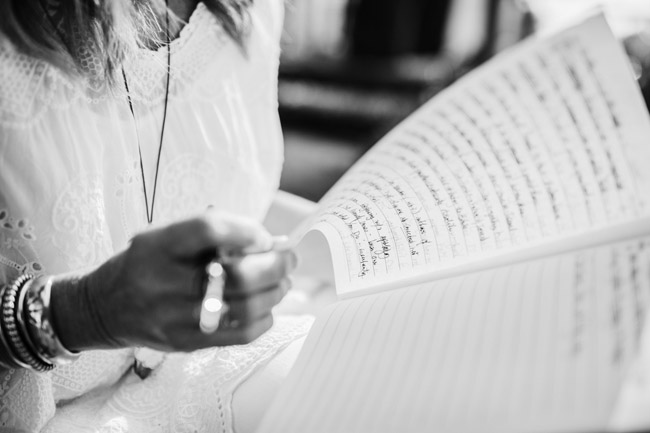 I am one who lost a son. This is not what defines me entirely, but it is a huge part. So if someone wants to know who I am, sooner or later I have to tell them about him. Because if Christopher is worth loving, he is worth grieving over.
On April 1, 1975, the day Christopher was born, we drove the 91 Freeway through what was, back then, the undeveloped canyon stretching between Riverside and Orange County on our way to Hawaiian Gardens. Doesn't that sound like a beautiful place? But it wasn't really. It was just the town with a hospital where a doctor I had worked with delivered babies. He would deliver mine, for free. Thus the 45-mile drive to bring our first baby into this world. We were impoverished newlyweds, without medical insurance. So inducing labor on April 1, at the doctor's convenience, was the way to go.  We expected he would come that day. The pains came on swiftly, intensely, and predictably. At 5:19 P.M., after five hours of labor, Christopher was born, 5 lbs. 20 oz., delicate, tiny, perfect. Joy spilled over in tears at the small first cry of our firstborn son.
33 years, 3 months, 24 days later, on July 24, 2008, he left us. Unlike his birth, there were no painful signs to prepare us. But plenty of pain after. There are no classes they offer to prepare you for something like this. It was the farthest thing from my mind on that beautiful July morning when he left us, driving the opposite direction through the very same canyons we had driven on our way to welcome him into the world.
People who have lost loved ones know grief is not the same over time. The wound is no longer gaping and raw. But it is still there.
I will remember Christopher on his birthday . . . and every day. As I drive the 91 Freeway between Serfas Club Drive and Green River Road on my way to church and back, I remember him, his restless energy, his laughter, his tender heart; so quick to laugh and quick to cry.
I will remember his voice on the phone, "Hey Mom, what are you doing?" And we would talk for a while and then he'd ask, "Is Dad there?" I will remember the tears in his eyes, with Brittany, her mom, and me looking on as he held his darling daughter Stella in his arms for the first time, her face inches away from his face, welcoming her moments after she was born.
We take so much for granted. We took for granted that we would all grow old together. I thought we had many years to enjoy seeing him: husband, father, follower and servant of Christ, talented artist, proud brother. But now what I have are memories. I remember, I remember, I remember. I want more, so I dream and I wonder what he'd say about the things that have transpired in the last eight years. How proud he would be of his children. Of what he would say to his brother, and what it took for Jonathan to become the man he is. I wonder what he'd think about the way we have told our story of loss and hope. Of the church in Orange County that started because of him leaving us for heaven.
Quite honestly, the pain of the "no more" at times outweighs the gratitude of the "what is." I miss Christopher; I feel the loss and the want of him acutely. I didn't know how much I loved him until he was gone.
But I cling to the certainty of the "what will be" . . .
And in the meanwhile, we will keep loving, working for the King and the kingdom.
Happy birthday, my sweet Christopher. I love you more. Mom
"O Lord, my heart is not lifted up;
my eyes are not raised too high;
I do not occupy myself with things
too great and too marvelous for me
But I have calmed and quieted my soul,
like a weaned child with its mother;
like a weaned child is my soul within me."
(Psalm 131:1–2 ESV)

"Behold! I tell you a mystery. We shall not all sleep, but we shall all be changed, in a moment, in the twinkling of an eye, at the last trumpet. For the trumpet will sound, and the dead will be raised imperishable, and we shall be changed. For this perishable body must put on the imperishable, and this mortal body must put on immortality. When the perishable puts on the imperishable, and the mortal puts on immortality, then shall come to pass the saying that is written: 'Death is swallowed up in victory.' 'O death, where is your victory? O death, where is your sting?' . . . Therefore, my beloved brothers, be steadfast, immovable, always abounding in the work of the Lord, knowing that in the Lord your labor is not in vain." (1 Corinthians 15:51–55, 58 ESV)