Coming together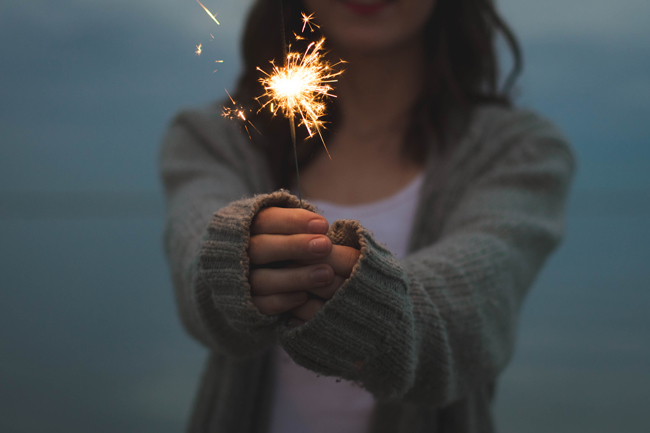 Our 2015 Virtue Bible Study through the Book of Acts has just come to a bittersweet close for our summer break. I cannot even begin to recap the many joys, answered prayers, growth, stretching, and praises we have to reflect on and give thanks for.
I can't help but think of the women I have met this year who represent the very reason this Bible study exists: to be transformed by the living Word of God and to meet, fellowship with, and glean from women who are likeminded and striving to all grow spiritually.
My thought was to tell you of some of those wondrous things the Lord did this year: answered prayers, restored marriages, healing of sick bodies, prodigal children coming home, friendships being initiated and ignited, and even salvation, in the midst of these small fellowship groups. Can you believe it? Taking inventory of the work God has done through answered prayers and the body of Christ working together toward one goal and purpose is overwhelming and glorious!
But, my heart is not only to tell you of those praise reports and good works, but to emphasize to you—women of all walks of life, all ages, and all backgrounds—how valuable being a part of women's Bible study is. For those of you who have experienced it, you know there is something special to be said about setting aside a day in your week, faithfully, to come to a place where there are hundreds of spiritually hungry women worshipping the Lord together, hearing teaching directly from the Word of God on a chapter you studied the previous week, then going into these small groups of women that God has appointed for you to be part of. A group of women who are there to stand beside you in this season of life. A group of women to pray for you and encourage you—and you do the same for them. You find comfort together, cry together, rejoice together, grow together, and learn together. It is a beautiful work the Lord does and is doing.
We are the body of Christ, the church, a community of believers. We come together as one to do the very things we are encouraged to do in Acts 2:42:
"And they continued steadfastly in the apostles' doctrine and fellowship, in the breaking of bread, and in prayers."
As we do those things together we will be strengthened to stand united and firm in a culture that is attempting to push Christ out. Together we will be strengthened in our marriages, in our jobs, our roles as moms, friends, sisters, and daughters, and ultimately as the women God has called us to be.
Women's Bible study has been instrumental in my walk with the Lord and I urge you, whether you live close enough to attend Virtue here in Riverside or Orange County, or you hold a small group in your home, or a study at your church, or whatever you can do—do it! Gather together with women, study the Word together, pray together, worship together, encourage together, and the Lord will show you great and mighty things!