Chicken Adobo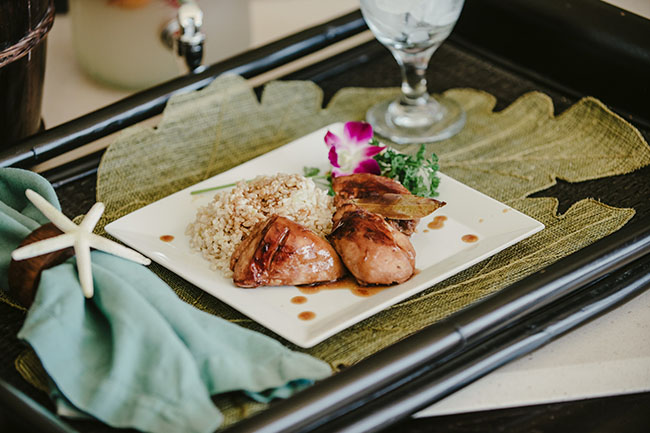 I grew up in the Philippines and I love savory meals like this one! But I assumed that my favorite dishes would be too difficult to prepare, or the ingredients would be hard to find. So, for many years, Chicken Adobo remained just a lovely memory of my childhood days. I finally asked a dear friend for her delicious recipe and was so surprised—it wasn't hard after all!
BTW- Greg loves this dish too . . . which isn't always the case with some of the things I grew up eating in Southeast Asia!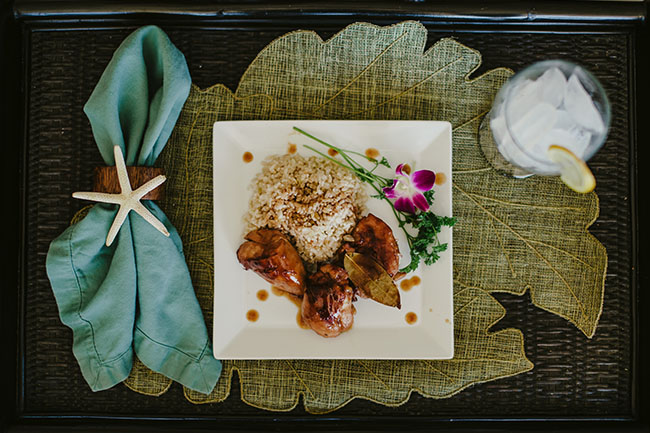 Ingredients
4–5 pounds chicken thighs
1/2 cup white vinegar
1/2 cup soy sauce
4 garlic cloves, crushed
1 teaspoon black peppercorns
3 bay leaves
Directions
1. Combine all of the ingredients in a large pot.
2. Cover and marinate chicken for 1–3 hours.
3. Bring to a boil, and then lower the heat. Cover and let simmer for 30 minutes,
stirring occasionally.
4. Uncover and simmer until sauce is reduced and thickened, and the chicken is
tender, about 20 more minutes.
You can serve this dish with steamed rice.