Time to Rise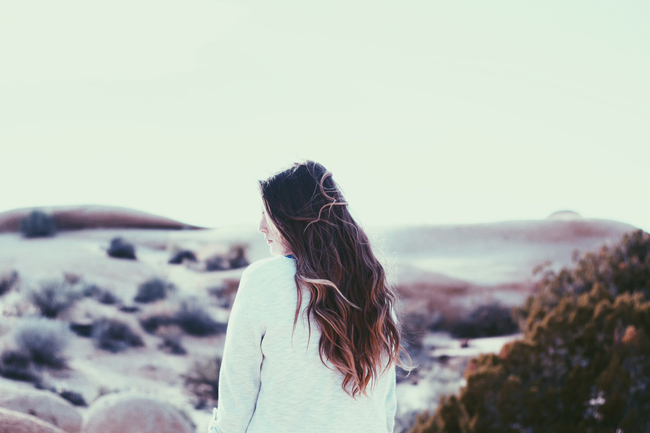 As I've been writing this article, the word time is being highlighted in every conversation I have. How much we complain about how little time we have: if only we had an extra hour in the day! Well, after what God's been showing me, my heart's attitude needs to be more focused on the time I do have and what I choose to fill it with. If we want to be in the ranks of Jesus' disciples, we must realize that this time we've been allotted is a gift and we need to be asking the Lord what He would have us do with it.
I am part of a discipleship group of about ten women, and this past Monday during the group discussion, the question was posed: "What are you holding onto that would be difficult to let go of if Jesus called you to?" At first I was drawing a blank. The scripture referenced was Matthew 4:19, where Jesus said, "Come, follow me, and I will show you how to fish for people!" I was thinking of Luke 14:26 which also says, "If anyone comes to Me, and does not hate his own father and mother . . . brothers and sisters, yes, and even his own life, he cannot be My disciple." So not only do we need to come but we need to hate our own life and our family? Is that what I need to let go of?
As it was getting closer for me to answer, the still small voice told me, "No—there's something you hold even tighter than your family. And it's your time." As the word time flitted through my mind, the woman in our group who was answering said the word time simultaneously—which jolted me; it was my confirmation. I formulated my response to the best of my ability, yet sat chewing on those words after my turn to share was up. How do I spend my time? Am I serving the Lord as much as I could be? Am I willing to give up my free time?
If I want to call myself a true disciple of Jesus, I need to hand over to Him every aspect of my life. This means giving Him all of my time to use as He pleases . . . even when He wakes me up at 4:45 A.M. to write this post and I'd rather sleep (true story). I highly doubt Peter told Jesus, "I've served alongside you for five days now. Day 6 is all mine, right?" Quite the opposite, Peter was next to the Lord the entire length of His ministry here on earth. Once Jesus had ascended, Peter and the other disciples still did not use their time selfishly. They kept His ministry alive and they fully understood what the cost was to be a disciple: sacrifice of self and time. They were constantly on the move, with little to no free time, busying themselves with the work of the Lord.
I pose the question to you, what are you holding onto that the Lord has instructed you to let go of? Is it your time as well? God's plan will prevail—whether or not we choose to be the ones who stand by Jesus' side to do mighty kingdom work is entirely up to us!