Cherry Apricot Crumble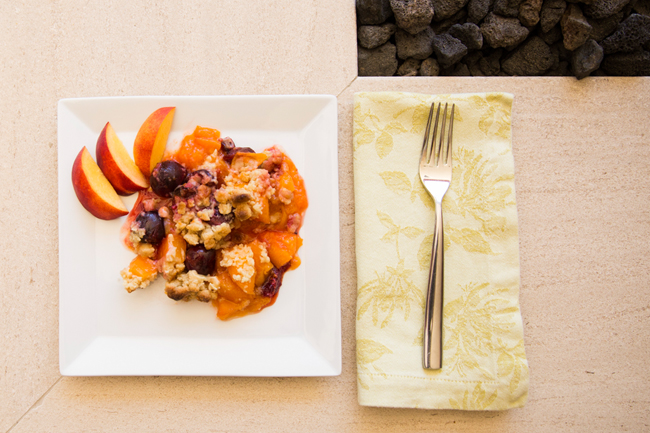 Cherry Apricot Crumble
This summer dessert is old-fashioned and fantastic. Deep red sweet cherries along with ripe orange sweet tangy apricots make this a delicious dessert.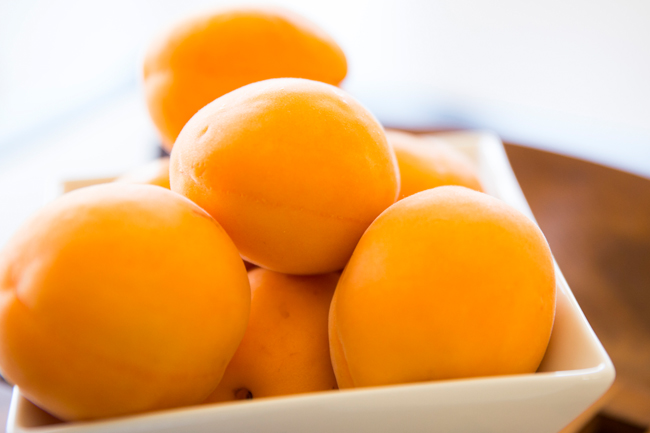 The Fruit:
2

pounds

of apricots

3/4

pounds

of bing cherries

2

tablespoons

of sugar, or to taste

1 1/2

tablespoons

tapioca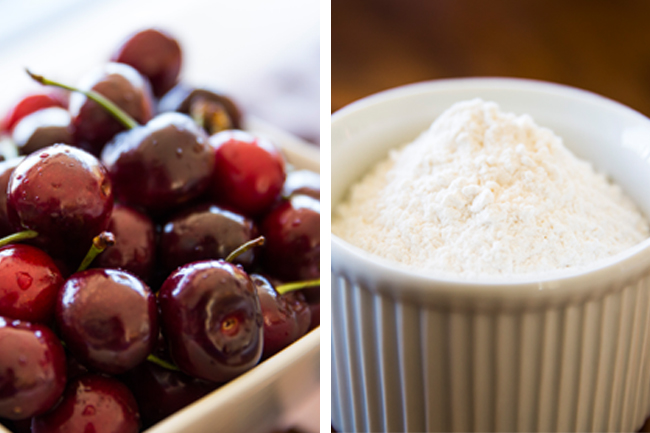 The Topping:
1

cup

flour

1/2

cup

brown sugar

pinch

salt

1/2

cup

plus

2

tablespoons

of unsalted butter, cut into small pieces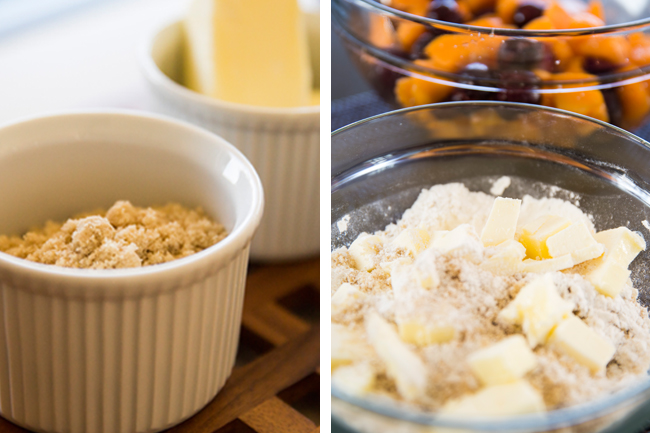 Directions:
Preheat oven to 400 degrees F.
Rinse the fruit. Slice the apricots, remove the pits, and cut into chunks. Apricots ripen unevenly so don't hesitate to use the mushy parts, as they will cook into a sauce. Pit the cherries and slice them. Combine the fruit and toss with the sugar and tapioca.
Combine the flour, sugar, and salt in a bowl. Then add the butter. Work the ingredients together until blended.
Pour the fruit into a baking dish with a 6-cup capacity and top with the crumble. Bake for 45 minutes, or until the top is browned and the juices are bubbling. Remove from the oven and let it rest. Serve warm with cream or vanilla ice cream!