A Fourth to Remember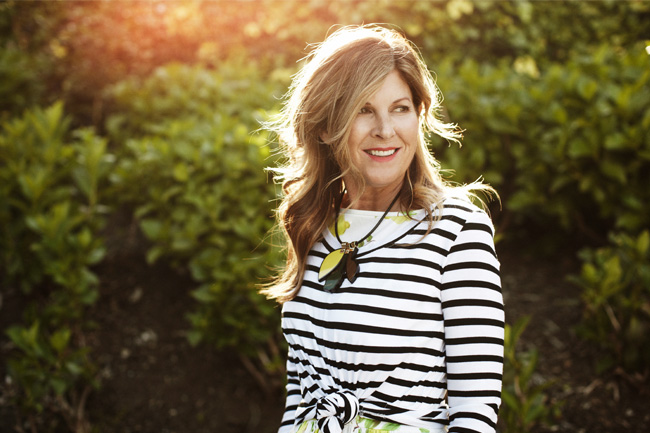 "You have to love a nation that celebrates its independence every July 4, not with a parade of guns, tanks, and soldiers who file by the White House in a show of strength and muscle, but with family picnics where kids throw Frisbees, the potato salad gets iffy, and the flies die from happiness. You may think you have overeaten, but it is patriotism." –Irma Bombeck
For much of my childhood I lived far away in other countries, but I believe America is the greatest country on earth. I read somewhere this simple truth: you can tell a lot about a country by simply observing whether people line up to get in or line up to get out. This is a great country.
So when it comes to all-American traditions, I want them to follow their time-honored scripts. On the Fourth of July, I want to have a picnic, or a barbeque, or watch a parade, and at some point in the evening, wave a sparkler in the heavy night air. Some of us will hang flags from our porches, and wear red, white, and blue. I want to be surrounded by friends who oooh and aaaah, with sun-kissed faces looking up at fireworks as they light up the summer sky. I also want to eat grilled hot dogs, creamy potato salad, ice cold watermelon, freshly squeezed lemonade, and homemade berry pie with heaping scoops of vanilla ice cream.
I love every minute of this day. I love the thought that families all across America will savor the tastes we associate with freedom and give thanks. We need to savor the "taste of freedom." The average American may not win any awards for culinary greatness, but somehow our simple foods will serve to remind us of the humble history that shaped this great country.
It's interesting how celebrations around a family dinner table have a way of triggering our memories . . . or should. Simple food, ethnic food, food that country folk eat, food our great grandparents ate and taught our grandparents how to make, is often the food served at our tables, and can remind us of our history and roots.
The Bible is full of this idea of meals that were intended to be shared and to remind us. They are sacred feasts to be repeated often. In the book of Exodus, we are told that the night before the children of Israel escaped from Egypt, the Lord Himself planned the menu: roasted lamb, bitter herbs, and unleavened bread. This celebration meal would annually remind them of the bitterness of their bondage, and the gift of freedom. God wanted them to remember.
In the New Testament, Christians have a feast to celebrate as well. It was instituted the night before Christ was crucified. Once again, the menu was set for us: bread and wine, but this time there isn't lamb. Christ Himself is our Lamb of God, who offered Himself to free us forever from the bondage of sin. And so we eat and drink of His feast to remember the price He paid.
The Fourth of July is a celebration of freedom. And as we give thanks for this country and our freedoms, remember that freedom comes at a price. We so often remember what should be forgotten and forget what we should remember. Remember your Egypt. Remember the years you were enslaved by sin. Remember your path to liberty. Remember the Lord, who saved you at such a price.
And then forget. Forget your sin. Why? Because God has. He has removed them as far as the east is from the west. Forget the hurt and the pain of your former life apart from Christ.
So this Fourth, let's barbeque, light a sparkler, and remember the freedom someone else paid for. What could we possibly have done to deserve it?
Nothing of course. Some gifts are just given. It's up to us to receive them . . . and be grateful.